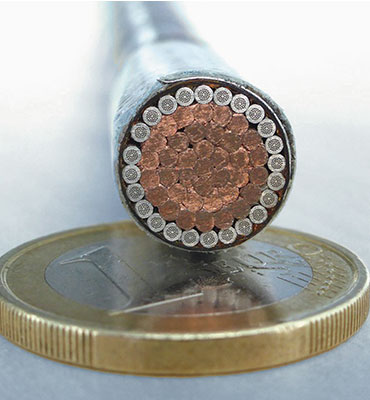 The EU project SCARLET ("Superconducting cables for sustainable energy transition") develops and industrially manufactures superconducting cable systems at the gigawatt level, bringing them to the last qualification step before a commercial installation. The promise of superconducting cables lies in their high efficiency, compact size, and reduced environmental impact, which helps to overcome challenges posed by overhead lines and conventional cables. SCARLET will investigate the whole range of effects of superconducting cables, as their properties open the door for cost savings beyond the cables themselves.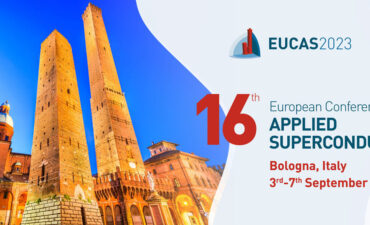 15/08/2023
Join us for EUCAS 2023
The 16th European Conference on Applied Superconductivity (EUCAS) will take place in Bologna, Italy from September 3 to ...
Read More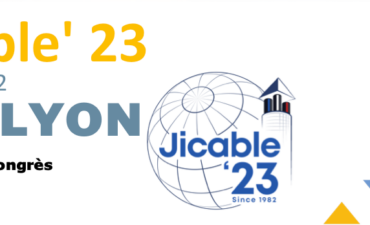 28/06/2023
SCARLET presented at Jicable 2023
SCARLET representatives Arnaud Allais from Nexans France and Christian-Eric Bruzek from ASG Superconductors presented the ...
Read More