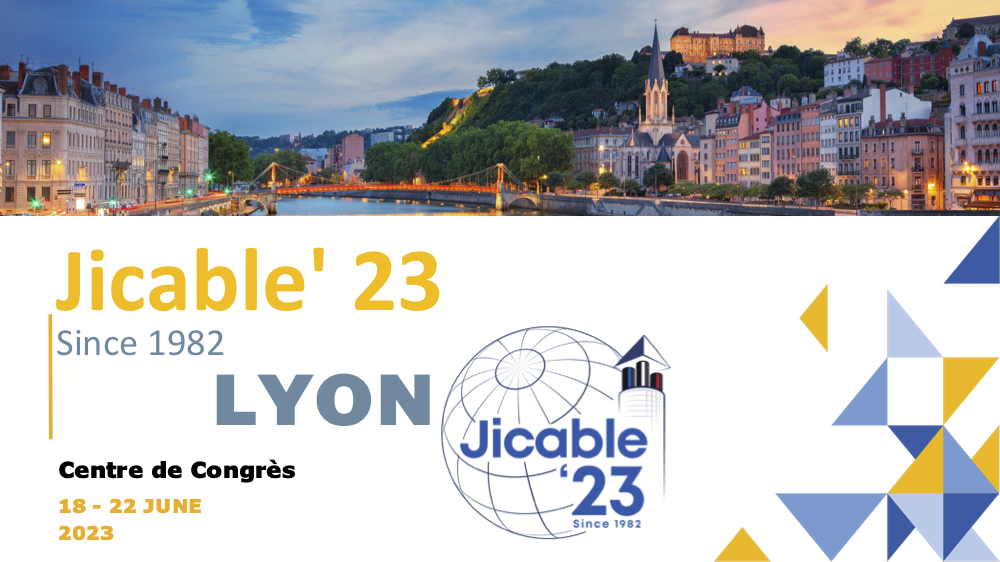 Join us for Jicable 2023
Jicable is back and will take place in Lyon, France from June 18 to June 22. SCARLET will be featured on June 21 in two presentations of session E9, namely "Superconducting Cables for Europe's Energy Transition" and "MVDC MgB2 superconducting cables for hybrid power transmission" given by Arnaud Allais from Nexans and Christian-Eric Bruzek from ASG Superconductors, respectively.
The full programme and all relevant information are available at https://www.jicable23.jicable.org.